TOGETHER, WE CAN MAKE A DIFFERENCE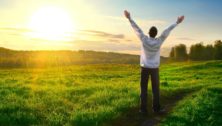 Loving what we do,
is important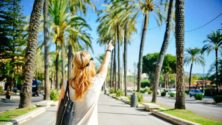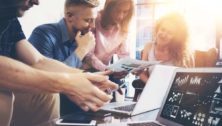 The support of a fantastic Team!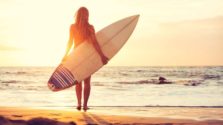 A healthy & balanced Lifestyle
Our Mission
INSPIRE PEOPLE AROUND THE WORLD
TO CREATE MORE CHOICES IN THEIR LIFE
Create a life project with the support of an ambitious and passionate team
Our goal is to offer you the opportunity to design your life to match your ambitions and to launch your own project.
Our vision is to awaken millions of people to realize the tremendous potential they have within them. And further, show them how to exploit this potential in the new economy, to create their own project or business. In doing so, people will move from dependence on their job or profession to a life of freedom, autonomy and total control of their life and their future, with their own project, while being accompanied by a team to guide them. They will contribute to the world by creating success, freedom and abundance not only for themselves, but also for their communities and those around them.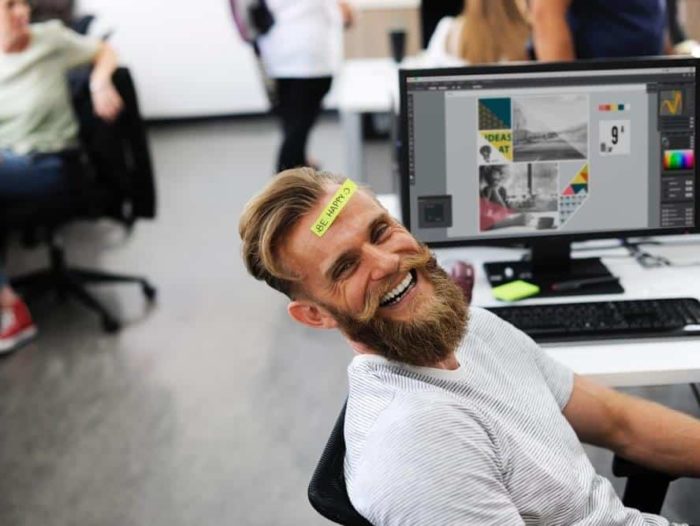 The world change… And you ?
Translated from the video of E. Wore – The Rise of the Entrepreneur In the past, we have been able to overcome times of crisis. From their experience, some people have found the keys to success and have been able to take advantage of moments of crisis to succeed in their projects despite all the …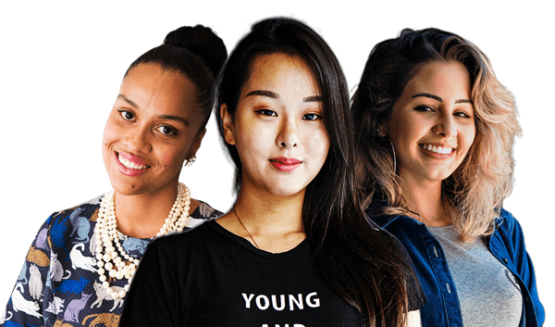 You want to be entrepreneur ?
Contact us & Join our team
The quality of our life depends on the quality of our decisions…
Join an international project
and impact lives around the world